Products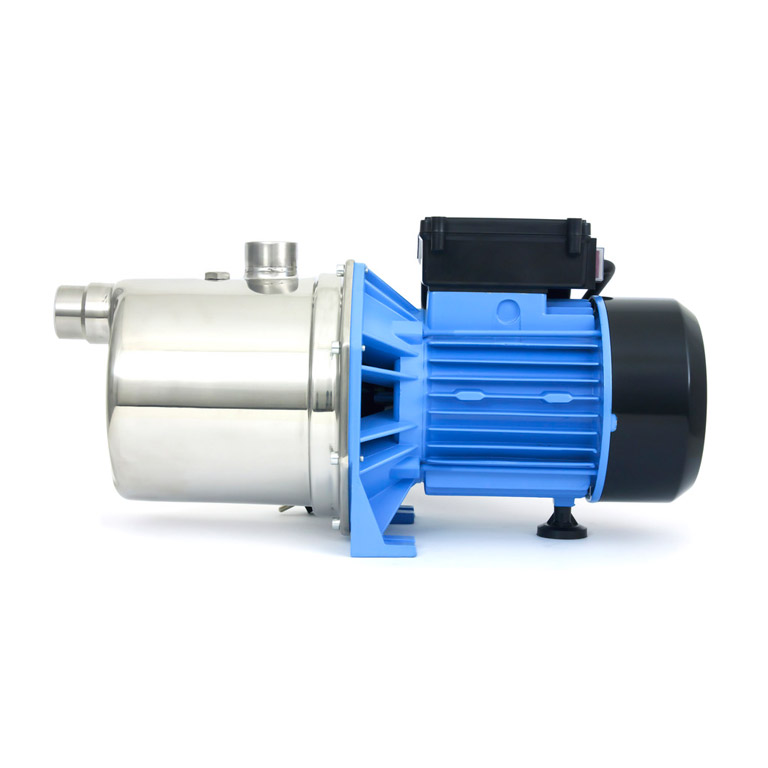 Pumps.
Here you'll find everything you need to know to select and purchase a pump.
Seals.
We sell mechanical seals and packing material for pumps in all available styles and materials. Contact Us if you need more information or wish to place an order.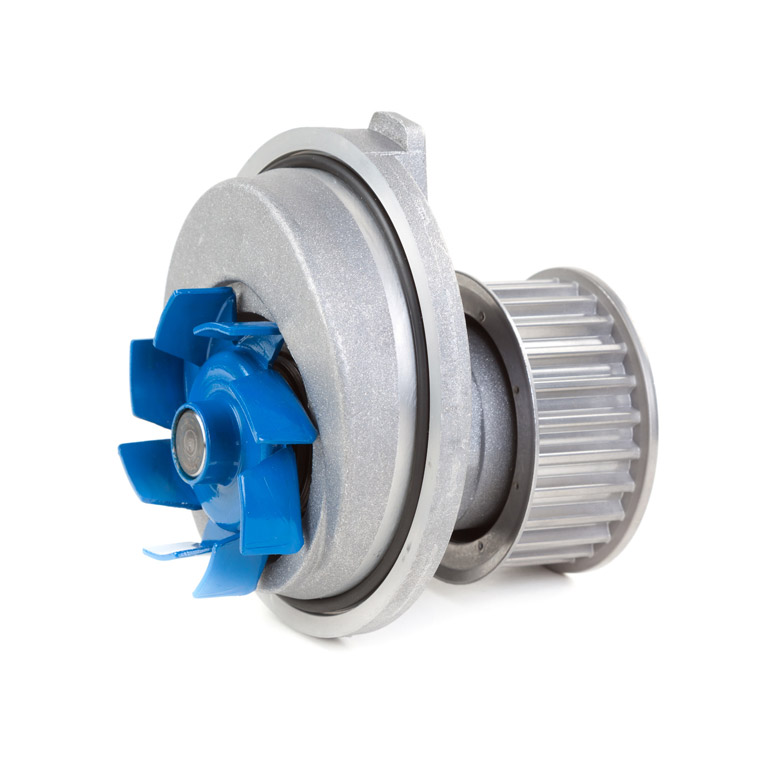 Parts, Motors, Drives, & Accessories.
We supply all the products you need to get your pump operational and keep it running at top efficiency. Contact Us.
Service
&

Repair

Kirst Pump's repair department provides complete service for pumps and motors. Our service technicians, pump mechanics and machinists, are highly skilled and experienced. In the machine shop on our premises we trim and balance impellers, and fabricate and customize parts. Unique in the industry, we offer "rush repair." We'll repair your unit while you wait. We are committed to delivering high quality service at competitive prices.

Upon teardown and inspection of your unit, if the estimate exceeds 50% of the cost of a new unit, we'll provide a quotation for a replacement pump as well. Our repair work is warrantied against defects in parts and labor.
Repair Estimate
Deliver or send the complete pump and motor assembly to Kirst Pump. Outside of regular business hours, we are available by phone to supply our customers with repair services in addition to the sales of pumps, motors, and parts.
Probelm Solving
Due to our wide range of experience, we can also identify and replace even your "mystery" pump.