Carver Distributor
Carver Pump Company has designated Kirst Pump the official Carver Stocking Distributor for Southern California. We stock a full range of Carver products, including pumps, kits, and parts, available for immediate delivery.
---
Major Brands
We handle all major brands of pumps for fluids and solids handling. We have a huge inventory of pumps, parts, and motors available for immediate shipment.
American Marsh

Ampco

AMT

Armstrong

Aurora

Baldor

Barnes

Bell Gossett

Berkley

Burks

Carver

Century

Cornell

Crane

Flint Walling

Global Seal

Gorman Rupp

Grundfos

Hydromatic

John Crane

Leeson

MEPCO

Meyers

Mody Pump

Paco Pumps

Peerless

Power-Flo

Roth Pump

Scot Pump

STA-Rite

Swayby

Taco

Tsurumi Pump

US Motors

US Seal Mfg.

Vertiflo

WEG

Weinman

Zoeller

Barmesa Pumps
---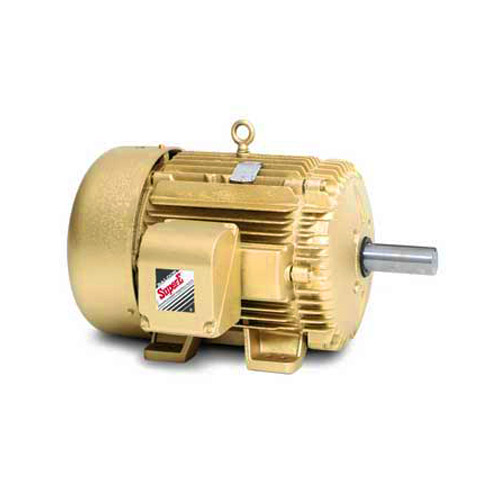 Energy Savers
Baldor Super-Efficiency Motors- Right now, we are selling Baldor Super-Efficiency Motors at special discounted prices. The savings in energy costs can pay for any additional purchase costs very quickly. Contact Us for information about reducing the energy costs of running your plant by installing these super-efficiency motors.
The Goulds Aquavar SUBSTANTIALLY LOWERS ENERGY COSTS and allows you customized control of your application. We are offering these, for a limited time, at substantially reduced prices!